2018 Top 10 from China Business Knowledge @ CUHK
Makino, Shige, Wan, Lisa C., Zhang, Michael Xiaoquan, Sivan, Yesha Y., Shen, Hao, Yang, George Y., Hong, Ying-yi, Li, Wendong, Du, Timon Chih-ting, Hu, Mandy Mantian, Gao, Leilei
From marketing and management strategies in digital era and genetic research on leadership to consumer behaviours and e-commerce platforms, here are this year's top 10 most popular feature articles based on research and expert insights by CUHK Business School
By China Business Knowledge @ CUHK 
Innovation & Technology
Standing Out in the Digital Economy
Prof. Shige Makino, Department of Management
The pace of digital transformation is accelerating. How do we remain competitive and develop new skills for the ever-changing career market?
Consumer Behaviour
The Hidden Value of Going Green
Prof. Lisa Wan, School of Hotel and Tourism Management
Why do we care about green products and services? Are we protecting the environment or our face?
Innovation & Technology
Prof. Michael Zhang and Prof. Yesha Sivan, Department of Decision Sciences and Managerial Economics
Agilification has become one of the core values of modern management. What are the challenges facing Chinese companies in being agile?
Communication
How Speaking Connects You More to Your Favourite Brand
Prof. Shen Hao, Department of Marketing
The Internet has already changed how we communicate with each other. Has it also influenced our attitude towards our favourite brand?
Leadership
Are Local CEOs Less Myopic than Nonlocal CEOs?
Prof. George Yang, School of Accountancy
Local CEOs are more likely to make long-term business development as well as contribute to CSR initiatives to benefit local communities than nonlocal CEOs.
Innovation & Technology
Prof. Hong Ying-yi, Department of Marketing
The quality of basic education and cultural values are two key factors affecting a country's innovation outcomes.
Leadership
Prof. Li Wendong, Department of Management
The debate of nature versus nurture is once again discussed in leadership role. Is there a particular gene involved in the making of a leader?
Innovation & Technology
The Rise and Fall of Bike-Sharing Platforms: A Lesson in E-Commerce
Prof. Timon Du, Department of Decision Sciences and Managerial Economics
Bike-sharing platforms have grown rapidly in the era of digital economy. However, not all of them survived the competition.
Consumer Behaviour
The Science of Online Group Buying
Prof. Mandy Hu, Department of Marketing
What can we learn about consumer behaviours behind two popular e-commerce platforms in U.S. and China?
Marketing
How to Convert Your Consumers to Loyal Customers
Prof. Gao Leilei, Department of Marketing 
Not all loyalty programmes create long-lasting customer relationships. The key is to create a journey of achievement.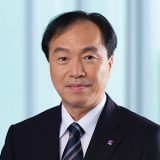 Makino, Shige
Professor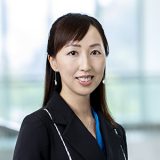 Wan, Lisa C.
Associate Professor
Director, Centre for Hospitality and Real Estate Research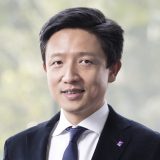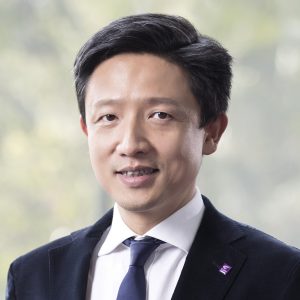 Zhang, Michael Xiaoquan
Professor
Associate Dean (Innovation and Impact)
Co-director, Hong Kong–Shenzhen Finance Research Centre
Sivan, Yesha Y.
Visiting Professor (Digital, Innovation and Venture)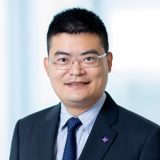 Shen, Hao
Professor
Director, MSc Programme in Marketing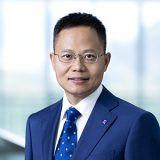 Yang, George Y.
Professor
Director, School of Accountancy
Outstanding Fellow of the Faculty of Business Administration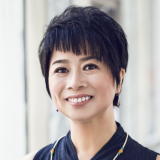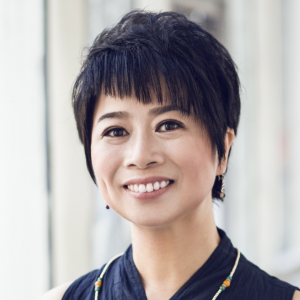 Hong, Ying-yi
Choh-Ming Li Professor of Management
Principal Investigator of Culture Lab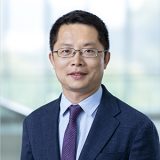 Li, Wendong
Associate Professor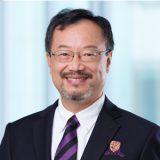 Du, Timon Chih-ting
Professor
Director, MSc Programme in Information and Technology Management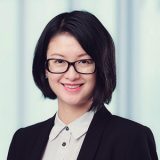 Hu, Mandy Mantian
Associate Professor
Director, Centre for Consumer Insights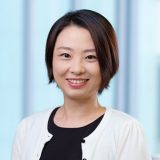 Gao, Leilei
Associate Professor